STILL THE WORLD'S GENUINE ALTERNATIVE FOR JCB PARTS.
TRUSTED BY CUSTOMERS ACROSS 70 COUNTRIES.
New parts.
We're pleased to introduce a new range of JCB spare parts and aftermarket JCB products.
At Interpart, we have been supplying the world with alternative JCB parts for over 50 years. From spare parts for your telehandler or your backhoe loader, we can supply the parts to have your machinery working at its best in no time. If you're not sure what part you are looking for then use our handy parts finder.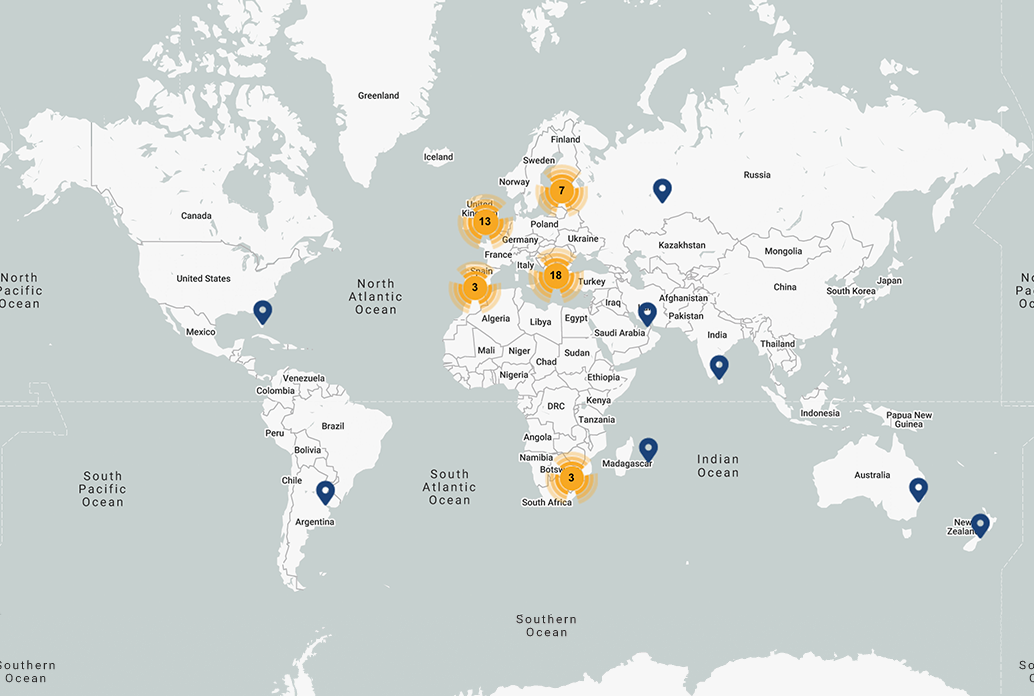 GENUINE VALUE.
So why should you choose to buy alternative JCB parts from Interpart?
It's not just because we're a family business. Or because we've been around for almost 50 years. It's because no one knows genuine alternative JCB parts as we do... and no one cares more about quality, service and value.
"A long-standing business relationship that weathers the test of time is a recipe for success for all and speaks volumes for the product and service. A genuine appreciation for The Genuine Alternative."

"Interpart has proven to be an excellent long-term partner and integral part of our ongoing development strategy. Their attitude is great, they deliver on time, and the quality is superb."
Dubai, United Arab Emirates