Launching soon in USA.
Since 1975, Interpart has been the only genuine alternative JCB parts service provider.
Join our American distributor network
Interpart's reputation for genuine quality already spans 70 countries, and we're excited to announce the imminent launch of Interpart USA. To support our expansion across America, we're welcoming interest from distributors that would like to sell our parts for JCB equipment.
Benefits of being a distributor.
Whether you're selected as an Approved dealer or Premium Partner, there are many advantages to being an Interpart Distributor in the USA.
Associated with our globally recognised brand
Access to trusted and quality tested products
Support and advice from our Miami-based experts
Favourable pricing for healthy profit margins
Reasons to choose Interpart USA.
So why should you become a distributor for Interpart USA? It's not just because we're a family business. Or because we're been around for almost 50 years. It's because no-one knows genuine alternative JCB parts like we do... and no-one cares more about quality, serive and value.
Join the interpart team.
If you are interested in joining the team, please feel free to apply for job roles by emailing careers@interpart.com, or send your CV to register an interest in future career opportunities with Interpart USA.
find us at the 2019 ida convention.
Come and see us at the 2019 Independent Distributors Association (IDA) Convention and Trade Show - Conference for Equipment Parts Distributors.
Our President, Richard Watson will be attending if you would like to meet him. Come along and say hello.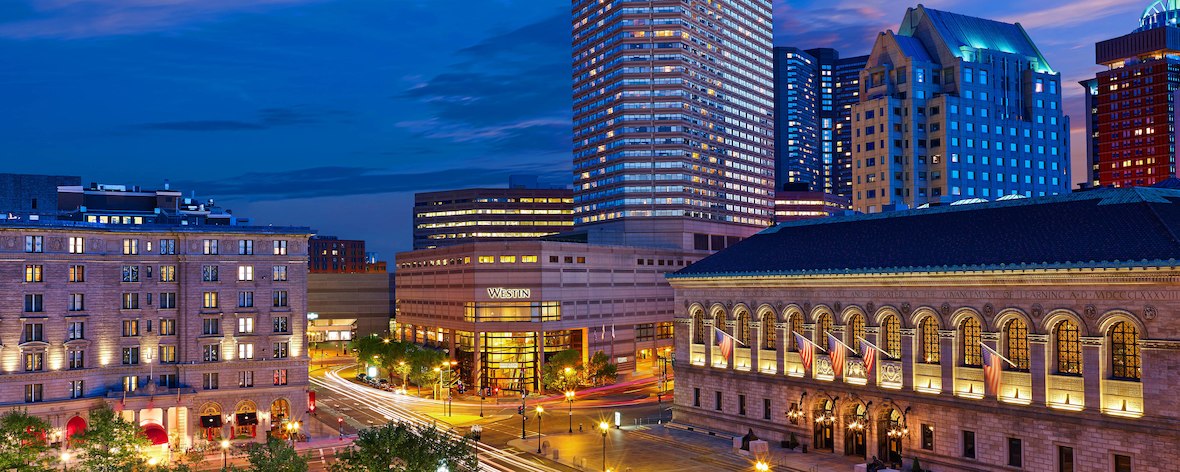 LocationThe Westin Copley Place Boston, Massachusetts +1 617-262-9600

Register your interest today
We'll be partnering with a number of carefully selected distributors to support the launch of Interpart USA. Please register your interest below and a member of our team will get in touch.

Approved Benefits
As an approved dealer you benefit being the only distributor of Interpart parts in your geographic area.
Dealer pricing
Marketing Support
Website referrals
Access to an online web portal for ordering

Premium Benefits
Once qualified as a premium partner, you will receive even more benefits along with the logo and title to show to your customers.
Dynamic pricing
Extra marketing support
Branded goods for your branches
Exclusive offers, announcements, and invites.
Preference on website referrals.